CUSTOM SKIN REQUEST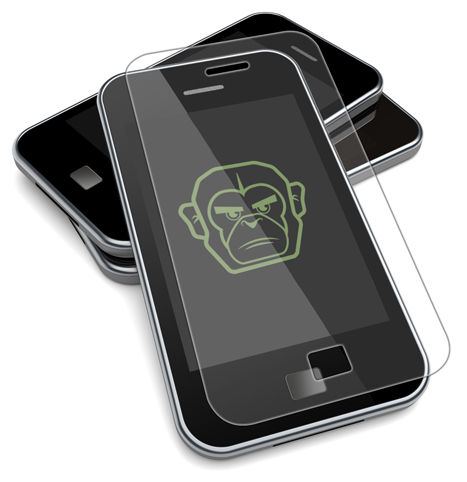 Can't find the device you're looking for? Not a problem!
Send us measurements and images of your device and we can design you a custom protector specifically for your device!
Simply follow the instructions below...
Ordering your custom protector:
1) Please provide us with the size of your screen. To find the size you need simply measure your screen diagonally, from one corner of your device to the other.
2) Next, provide us with the length and width of your device (measuring edge to edge of the entire device, both vertically and horizontally).
3) Then, provide the measurements from edge of cutouts and cutout to cutout (this would be any speakers, sensors, camera and home buttons).
4) Also, please provide the length and width of any rectangular cutouts and diameter of any circular cutouts.
5) Finally, find the corner radius of your device.
6) Send all the provided information above to the following email:
customerservice@shopiqshield.com
. Also, please attach any clear images of your device (front and back) for our reference. Thank you!
Use these diagrams to help you provide us with the required information: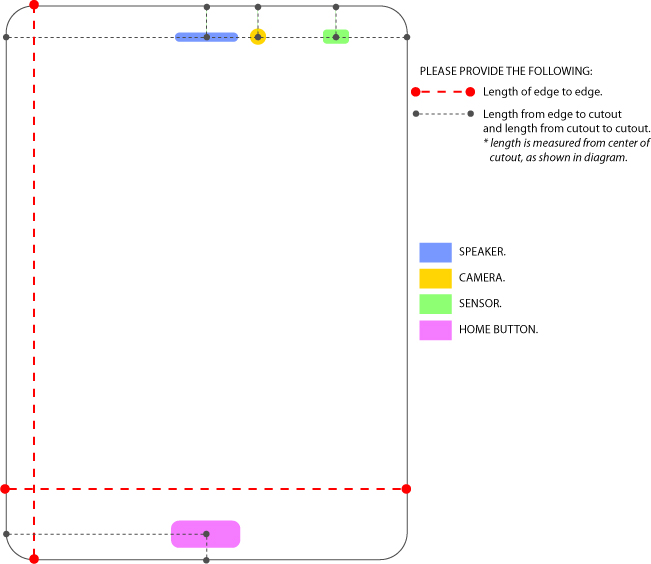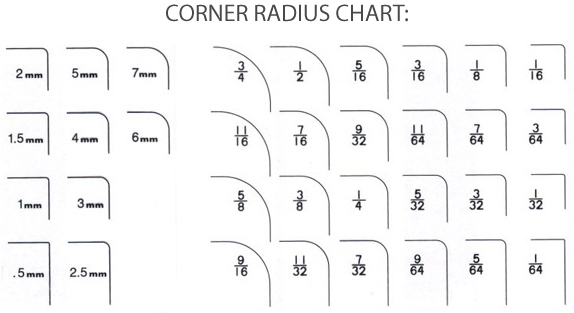 * Note that the price of your custom IQ Shield will vary depending on the intricacy of the design and the size of the device. We will provide you with an estimated price before we begin your designing your requested screen protector / skin.